Senior Director of Development
Casey Davis is the Senior Director of Development of Diabetes Research Connection (DRC). She joined DRC in 2018 as the Director of Development and has served in various leadership roles. As a senior-level executive with nearly 15 years of experience working with nonprofits in San Diego, Casey effectively integrates her skills in management with her philosophy in philanthropy, volunteer recruitment, and Board Development. She is committed to helping build a community for those affected by T1D.
Her favorite thing about being a part of the DRC team is seeing so many people have new hope through research. As a strategic innovator, she creates and implements social media and fundraising campaigns to directly fuel multi-million-dollar revenue growth. This growth will result in the sustainability of DRC for years to come. She has her MA in Nonprofit Management and Leadership and is involved in the Association of Fundraising Professionals.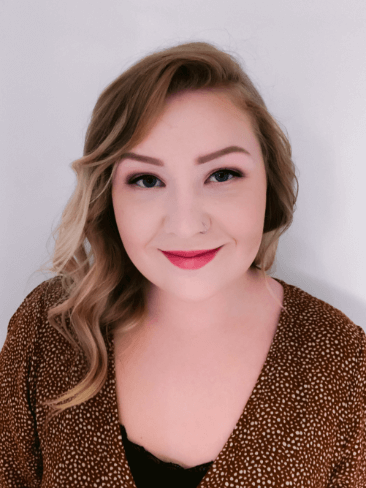 Development and Program Assistant
Hannah was diagnosed with diabetes at the age of 7 and has worked for several foundations in the type one diabetes community, helping to raise money for a cure as well as educating children and young adults on the importance of diabetes management and well-being. After receiving her degree at the University of San Diego, she decided that it was time to merge her personal and professional goals and eventually found DRC where she hopes to make a difference in finding the cure for T1D working as a part of the development and program team.