Our Mission
To connect donors with early-career scientists enabling them to perform peer-reviewed, novel research designed to prevent and cure Type 1 diabetes, minimize its complications and improve the quality of life for those living with the disease.
Our Impact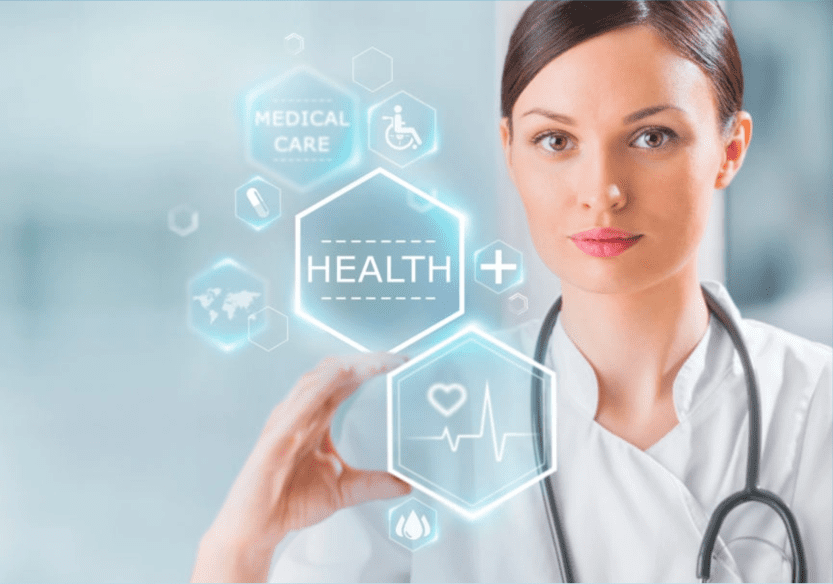 Currently 1.6 million Americans live with this autoimmune disease, including 200,000 children. Approximately 40,000 new patients in the United States alone are diagnosed yearly. Despite these numbers, funding for diabetes research has declined. Of the funding available, 97% goes to established scientists and only 3% to early-career scientists.
Scientific breakthroughs often emerge due to the inventiveness of early-career scientists. Albert Einstein revealed his theory of general relativity at 26. Banting & Best discovered insulin before they turned 33. Imagine our world today if these scientists had not received funding for their research? These young scientists have exciting new ideas however, mainstream funding rarely supports them, so their ideas simply can't off the ground…until now.
We grant up to $50,000 to support each research project.
How it Works
Scientists from across the country submit their projects through our website. Members of our Scientific Review Committee (SRC) carefully scrutinize each proposal for innovation, value and feasibility. These diabetes experts donate their time to encourage the next generation of type 1 diabetes investigators.
The time from application to funding can be as short as six months, compared to over a year for other funding agencies. 100% of our research funds will go directly to the scientists. To ensure transparency, each researcher provides updates on their project and posts final outcomes on our website.
Support comes from tax-deductible donations made by individuals, corporations and foundations. Donors have the power to select the research project or projects they wish to fund from an array of peer-reviewed proposals posted on our website.
Ordinary people making extraordinary efforts is what changes the world. Your support may very well be what unlocks the diabetes puzzle that continues to plague millions of people.
DRC has
distributed
approximately
$2.4M to research
If you have an innovative idea for a type 1 diabetes research project
We have an innovative way of getting it funded.