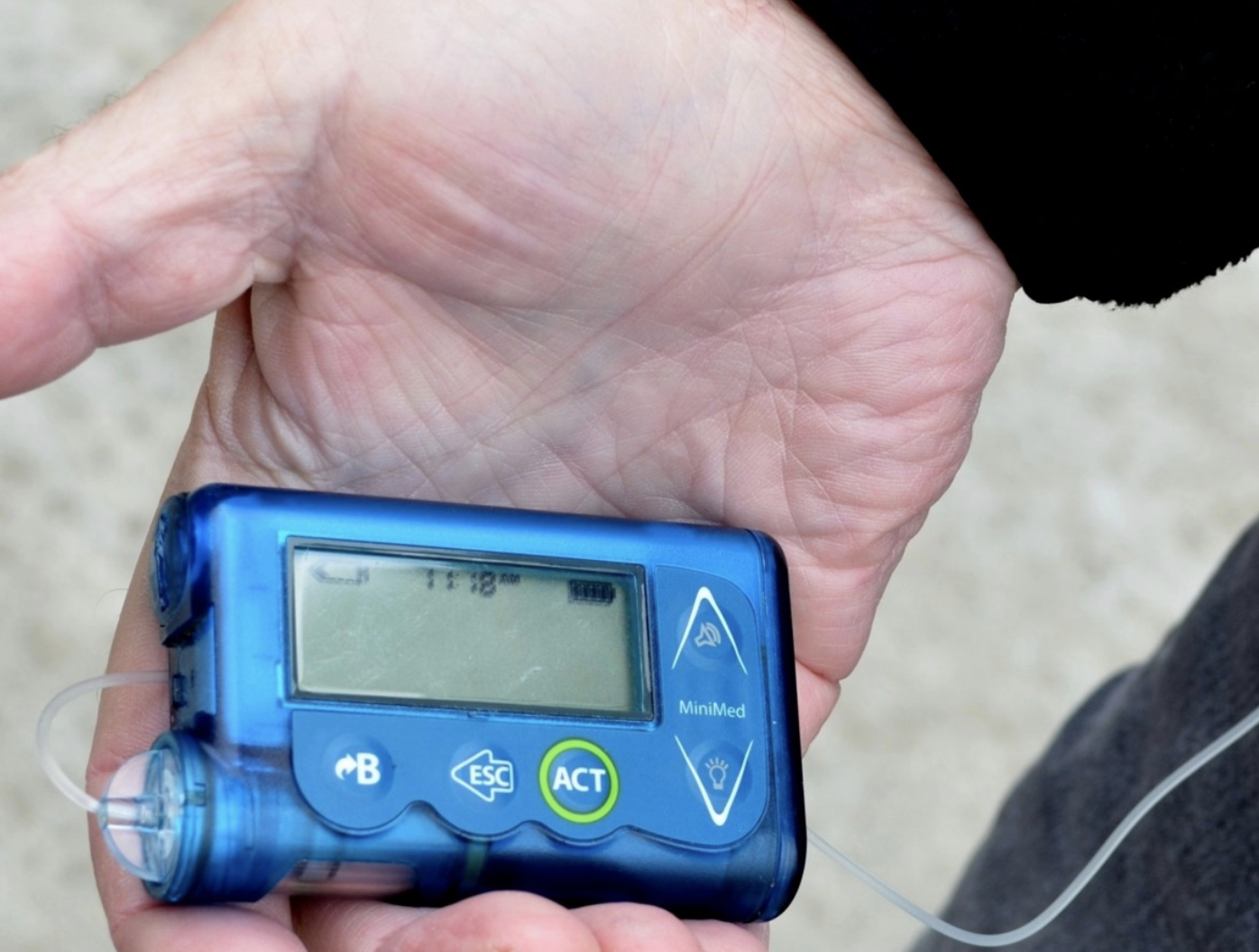 Concerns About Glycemic Control Among Youth and Young Adults with Type 1 Diabetes
Glycemic Control Among Youth with Type 1 Diabetes
Scientists have come a long way in their understanding of type 1 diabetes and in not only treatments used to manage the disease, but also technology. From continuous glucose monitors and insulin pumps to smart apps, there is a lot of diabetic technology that exists to support patients. But that does not mean that all patients are taking advantage of it or necessarily have access.
In a recent study by SEARCH, individuals with type 1 diabetes between the ages of 10 and 24 showed poorer levels of glycemic control between 2014 and 2019 than the study cohort from 2002 to 2007, despite improvements in treatment and management options. The SEARCH study encompasses more than 20,000 participants from sites in California, Colorado, Ohio, South Carolina, and Washington.
This particular study evaluated data from 6,492 participants and divided them into cohorts from 2002 to 2007, 2008 to 2013, and 2014 to 2019. Information was also categorized based on the duration of diabetes and whether the participant had type 1 diabetes or type 2 diabetes, with the majority of participants having type 1. Researchers then analyzed HbA1c levels over time, adjusting data for "site, age, sex, race, health insurance status and disease duration, both overall and for each duration group."
Although average HbA1c levels remained consistent across cohorts (8.7% for 2014-2019, 8.9% for 2008-2013, and 8.6% for 2002-2007), when broken down by individual age ranges, those between the ages of 10 and 24 had poorer glycemic control in 2014-2019 than in 2002-2007.
These findings highlight the need for improved access to and use of diabetic technology as well as other interventions to support youth and young adults in enhancing glycemic control. Maintaining tight glycemic control and staying within target ranges can help reduce potential complications from the disease and promote better health.
Diabetes Research Connection (DRC) is committed to advancing research related to T1D and improving prevention, treatment, and management efforts as well as one day finding a cure. Early-career scientists can receive up to $50K in funding to support their peer-reviewed, novel research studies. Learn more about current projects and how to donate by visiting https://diabetesresearchconnection.org.
Learn More +