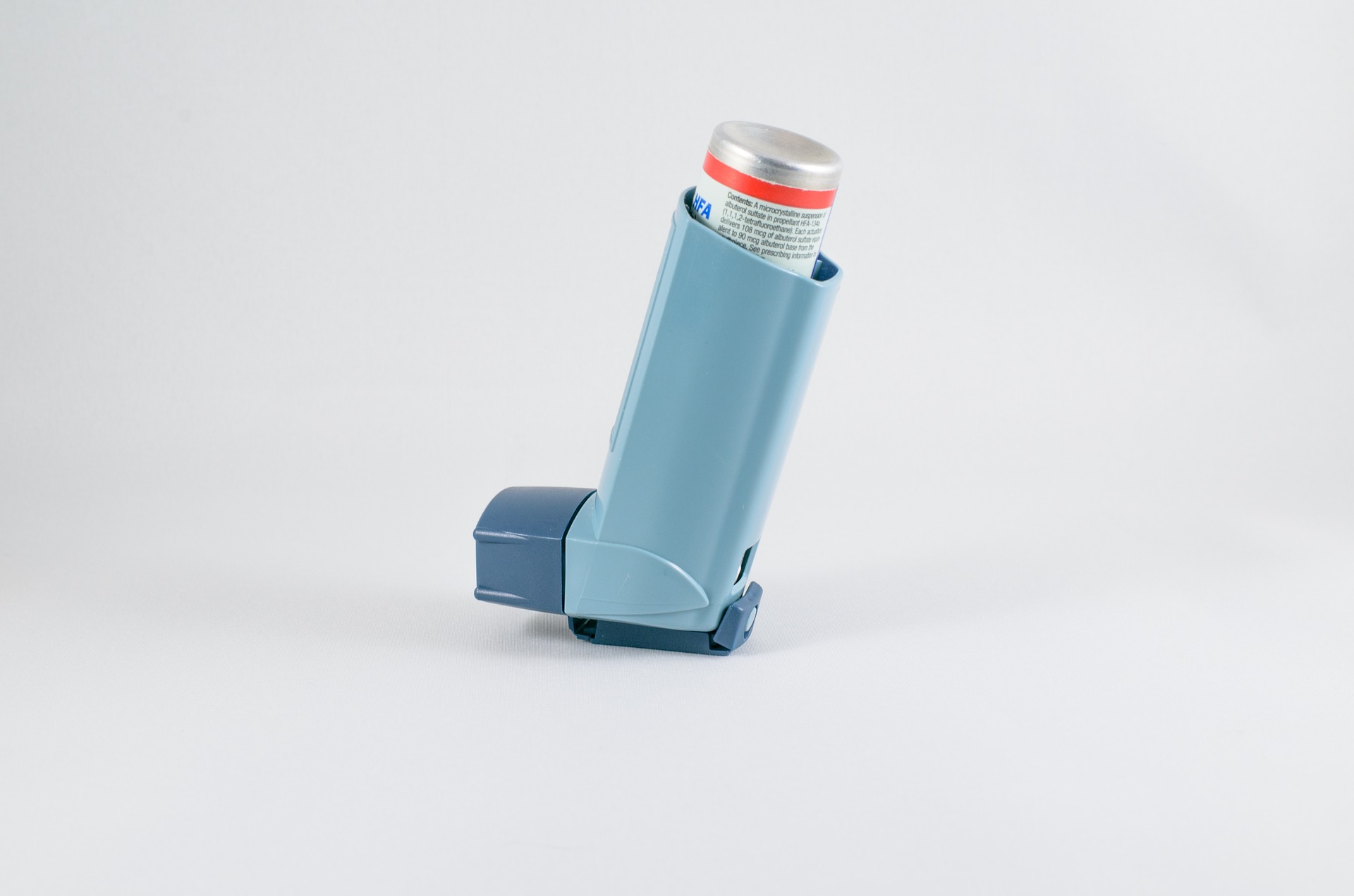 Examining the Co-Occurrence of Asthma and Type 1 Diabetes
It is not uncommon for individuals to have more than one disease or condition at a time. Oftentimes, there is an underlying link between their development, even if it is not entirely understood. In addition, many conditions run in families, which can be due to genetics or even possibly environmental factors.
A recent study looked at data from more than 1.2 million children in Sweden to see if there was a potential association between asthma and type 1 diabetes. They examined risk both within individuals and within families, comparing information from full siblings, half-siblings (both maternal and paternal), full cousins, and half cousins as well.
According to their results, individuals with asthma were at increased risk of developing type 1 diabetes (T1D), but the presence of T1D did not increase their risk of later developing asthma. In addition, if an individual had either T1D or asthma, their full siblings were at increased risk of developing either disease. Full cousins were also at a greater risk.
Data was obtained from several Swedish registers held by the National Board of Health & Welfare and Statistics Sweden and encompassed 1,284,748 singleton children born in Sweden between January 1, 2001, and December 31, 2013. Of these children, 121,809 had asthma, 3,812 had T1D, and 494 had both diseases. Their findings suggest that there may be shared familiar factors that affect associations ranging from genetics to environment.
Understanding these potential associations may help healthcare providers with recognizing symptoms of either disease earlier on if one has already been diagnosed. It may also influence management or treatment of these diseases. More research is necessary to further explore possible connections between asthma and T1D and what that might mean for future care.
Though not involved in this study, the Diabetes Research Connection (DRC) is continually striving to advance research related to T1D by providing critical funding to early-career scientists for their studies. This can lead to improved diagnosis, treatment, and prevention methods, as well as one day finding a cure. To learn more about current research projects and how to help, visit https://diabetesresearchconnection.org.
Learn More +