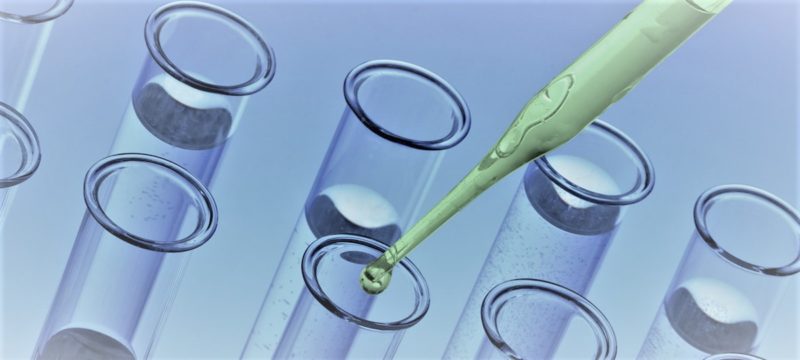 Early Biomarker for Pancreatic Beta Cell Loss Related to Type 1 Diabetes Identified.
For years, researchers have known that pancreatic beta cell death plays a major role in the development of type 1 diabetes. They have been striving to detect this process early on in order to better assess risk for the disease and develop potential treatments to stop progression. When the body destroys insulin-producing beta cells, it is no longer able to effectively manage blood glucose levels resulting in type 1 diabetes (T1D), a condition that currently has no cure.
In a recent study, researchers used diabetic mice and serum samples from individuals with various stages of T1D as well as INS-1 cells and human islets "to detect an early biomarker of T1D-associated beta-cells loss in humans." The enriched microRNA (miR-204) that they discovered is released by beta cells during cell death and is detectable in human serum. However, it is only present in elevated levels in individuals with T1D and those who are autoantibody positive, not in individuals with type 2 diabetes.
This discovery may play a role in improving early detection of pancreatic beta cell death prior to full onset of T1D. In turn, that may open doors to new research and developments in treatment in order to reduce risk of T1D.
Diabetes Research Connection (DRC) is excited to see what this discovery could mean for the future of T1D diagnoses and prevention efforts. The DRC supports early career scientists in pursuing novel, peer-reviewed research projects focused on the diagnosis, prevention, treatment, and eventual cure of type 1 diabetes. Learn more about current projects and how to support these efforts by visiting http://diabetesresearchconnection.org.
Learn More +