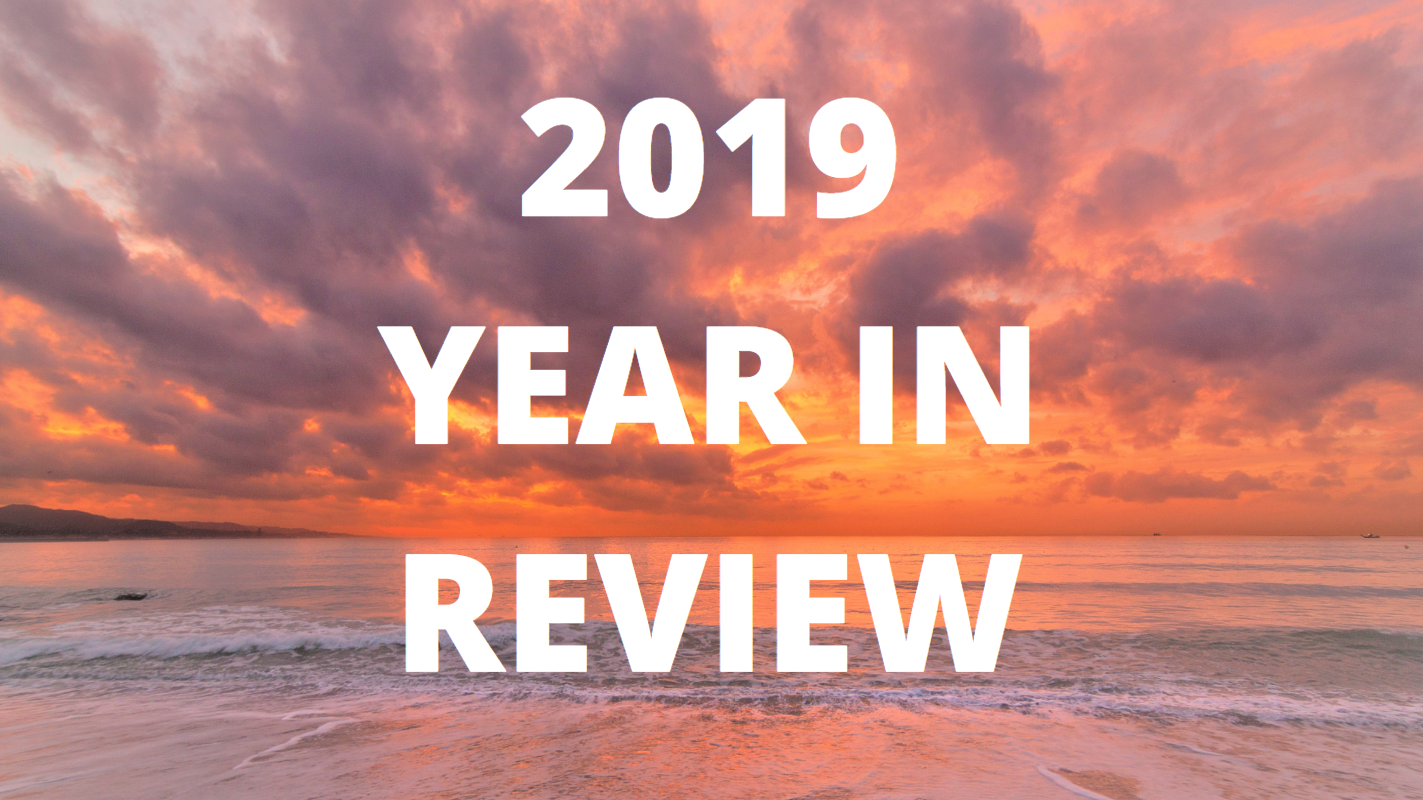 2019 Year in Review
With the generosity of our supporters, we funded seven innovative, peer-reviewed type 1 diabetes (T1D) projects, bringing the total to 24, and have several others in the pipeline that will go live on our website in early 2020. We are incredibly proud to share that one of our sponsored early-career scientists, Peter Thompson, Ph.D., is starting his own lab in Canada to further develop a significant breakthrough that may prevent T1D.
One of our new Scientific Review Committee (SRC) members, Holger Russ, Ph.D., from the Barbara Davis Center for Diabetes at the University of Colorado shared a note that sums up the past year for us, "Congratulations on the record number of submissions, word is spreading, attesting to your great work funding important projects driven by junior investigators in the T1D space."
Our 225 supporters partner with us in giving of their time, energy and resources and we couldn't be more grateful for everything they gave in 2019. Our 10 Blue Circle Members, including the first-ever named research project funded by the Tarson Family, joined us this past year to ensure sustainable funding for DRC.
Below are some highlights from 2019:
In January, A Sweet Life: The Diabetes Magazine, recognized one of our new projects as one of the 6 Diabetes Research Studies to Watch in 2019, Marika Bogdani, MD, Ph.D., of the Benaroya Research Institute's project, "Offensive 'Blocking' to Defeat T1D Before it Strikes!" This project seeks to uncover changes taking place in human islets that will indicate how to block diabetes before at-risk patients begin to exhibit symptoms.
Several of our partners hosted fundraisers in March. 'Harrigan's Hooligans against Diabetes' hosted a St. Patrick's Day fundraiser in Chicago at an Irish pub and one of our favorite local Italian restaurants, Il Fornaio, gave back a portion of sales from one evening to support new T1D research.
We hosted our first ever Ladies Night in April. Women gathered to share their stories of life with or caring for someone with T1D. "I left that night with fresh hope in finding a cure and new energy to work together to achieve this."
In May, the Rancho Santa Fe Foundation hosted a "Meet the Researchers" event where Peter Thompson, Ph.D., shared an exciting update about the research he's been doing and the possibility of finding a way to prevent T1D.
In June, Youjia Hu, Ph.D., at the Yale University Diabetes Center, provided an update for his project, A Bacteria in the Gut May Predict T1D. "Our results not only support the recent findings by other investigators using fecal samples but also our results support our hypothesis that oral microbiota might be used as a predictive biomarker for human T1D. We are currently further analyzing the sequencing data (~3 million) and we are confident that we will have interesting findings in the next progress report."
In July, we funded several new projects: A Safe and Cost-Effective Stem Cell Approach for Treating Diabetes, Haisong Liu, Ph.D., at the Salk Institute for Biological Studies; Looking Beyond Beta Cells for Management of T1D, Camila Lubaczeuski, Ph.D. at the University Of Miami; Mice to Men, YongKyung Kim, Ph.D., at the University Of Colorado Anschutz Medical Campus Barbara Davis Center For Diabetes.
The 2nd annual Del Mar Dance for Diabetes was in September. Over 350 people joined us in connecting for a cure and we raised nearly $400,000! Guests enjoyed the food, music, drinks, silent auction and dancing under the stars at the silent dance party.
In November, we partnered with Tiffany and Philip Rivers in the Change the Game campaign. Tiffany and Philip Rivers' eldest son, Gunner, was diagnosed with T1D when he was just five years old. The Change the Game campaign raised funds for JDRF, Insulin for Life and DRC and helped raise awareness during National Diabetes Awareness Month.
In December, we completed our $1M research campaign by distributing $1M to new T1D research projects. We had a record number of submissions and will be posting the approved projects on our website soon. Check back to see the innovative projects approved in 2019 by our esteemed SRC. Our Co-Founder and Chair of the Board, David Winkler, spoke at the STEAM Leadership "Diabetes Day" at the Salk Institute for Biological Studies. The event focused on educating and empowering high school students from San Diego, including Southeastern San Diego, around healthy living and future careers in research. Click here to watch David's speech.
We are committed to funding innovative scientific inquiry until diabetes is eliminated and could not do what we do without the continued support of our community. Thank you for being a part of the DRC family. It takes a community to connect for a cure!
Learn More +