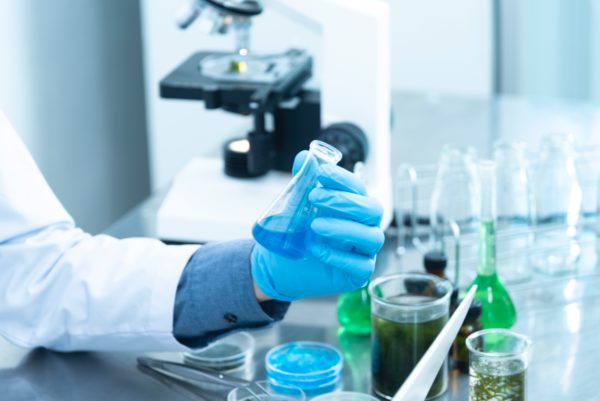 Antibody-Drug Conjugate May Help Reduce Allograft Rejection.
Cell transplantation has been an area of focus in developing treatment for type 1 diabetes. Many studies have examined both autologous and allogeneic transplants and the benefits and risks they provide. A major challenge continues to be rejection and the body's destruction of these cells, whether initially derived from its own cells or not.
However, a recent study found that an anti-CD103 antibody-drug conjugate (M290-MC-MMAF) may reduce pancreatic islet allograft rejection in mice. This drug decreased the amount of CD103+CD8+ effector T cells while at the same time increasing the amount of CD4+CD25+ regulatory T cells. This balance led to improved survival rate of the allograft and supported immunosuppression without causing systemic toxicity. When CD103+CD8+ levels were increased, allograft rejection quickly followed.
While this study has only been conducted in mouse models, it shows potential for pancreatic islet allografts in treating type 1 diabetes. Further research is necessary to determine how this process translates to human cells. M290-MC-MMAF could eventually be used as a therapeutic intervention to reduce risk of allograft rejection in humans.
Diabetes Research Connection (DRC), though not involved in this study, stays abreast of the latest discoveries in the field and supports early career scientists in pursuing novel, peer-reviewed research projects related to type 1 diabetes. Scientists receive funding that is critical to conducting research and improving the diagnosis, treatment, and management of the disease and one day finding a cure. To learn more about current projects and how to support these efforts, visit http://diabetesresearchconnection.org.
Learn More +