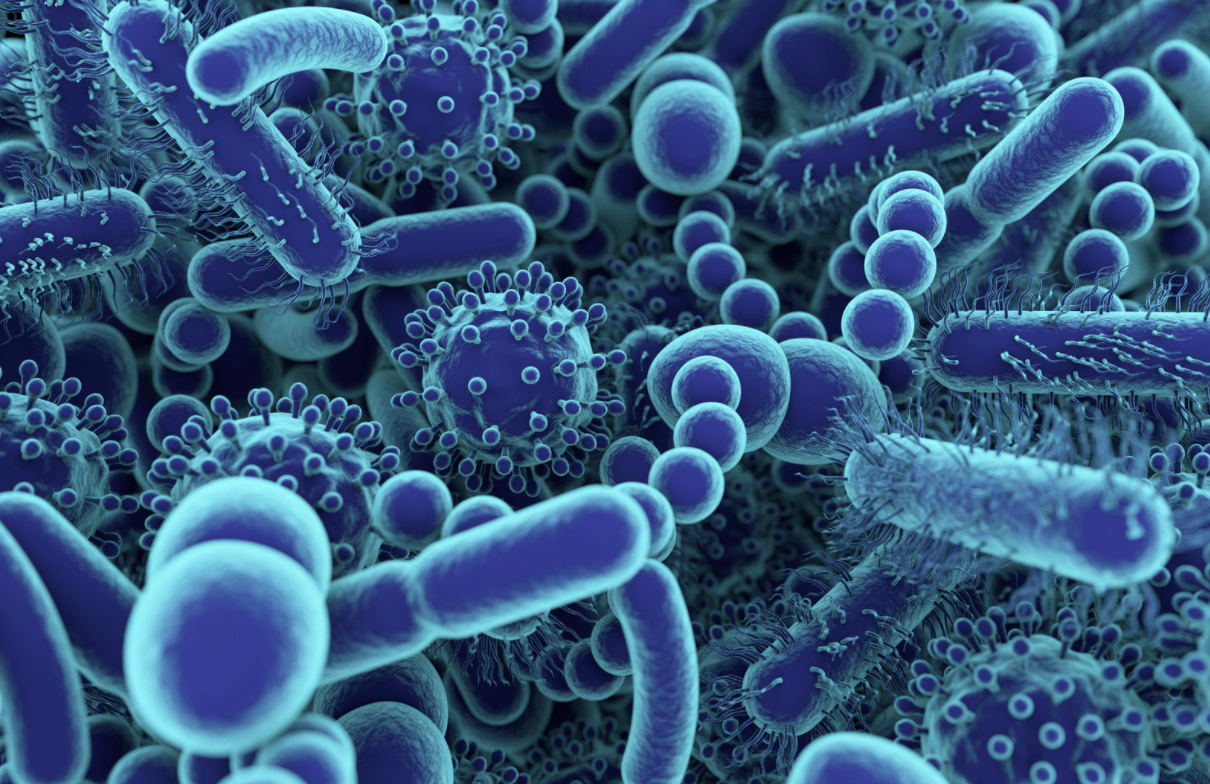 Examining Gut Microbiome Differences
The composition of gut bacteria – both good and bad – differs in everyone. Each person has their own makeup dependent upon diet, environment, geographical location, and other factors. In an effort to better understand potential risk factors for type 1 diabetes, researchers are taking a closer look at the role gut microbiomes may play.
The way that the body responds to various bacteria may influence autoimmune responses such as the one that triggers the destruction of insulin-producing beta cells and leads to the development of type 1 diabetes (T1D). According to researchers, "gut microbiota functions like an endocrine organ." This organ-like structure is one that scientists still have a lot to learn about.
A recent study compared the gut microbiomes of 31 children who had recently been diagnosed with T1D and 25 healthy controls without the disease. None of the participants had gastrointestinal issues or had taken probiotics or antibiotics within one month prior to the study. A brief medical history was taken in addition to measuring C peptide levels. The control group provided fecal samples as well.
Data were analyzed using the MicrobiomeAnalyst tool in combination with two machine learning algorithms. The results showed that the children who had been recently diagnosed with T1D had "significantly higher relative abundance" of seven key taxa compared to the healthy children. In addition, the relative abundance of 5 other taxa was notably lower than in the control group. There was also a negative correlation between multiple taxa and the presence of anti-insulin autoantibodies.
Overall, the researchers determined that "our data showed that controls had higher alpha diversity than children with T1D." However, it is important to note that they also concluded that "it is currently not possible to clearly state if gut microbiota diversity represents a cause or a consequence of autoimmunity in patients with T1D." More research is necessary to determine if controlling or altering gut microbiota may be an effective method of preventing or treating T1D.
Studies like these are essential for building a stronger understanding of how T1D may develop, as well as how it impacts the body. Prevention is an area of interest that continues to grow and where more funding is needed. Though not involved with this study, the Diabetes Research Connection (DRC) provides critical funding to a wide range of projects led by early-career scientists, including those focused on prevention. It will continue to allocate donations to this area as well as others related to the treatment, management, and cure of type 1 diabetes. Learn more about current projects and how to support these efforts by visiting https://diabetesresearchconnection.org.
Please DONATE NOW so DRC can keep bringing you credible, peer-reviewed T1D news and research.
Thank you
Learn More +