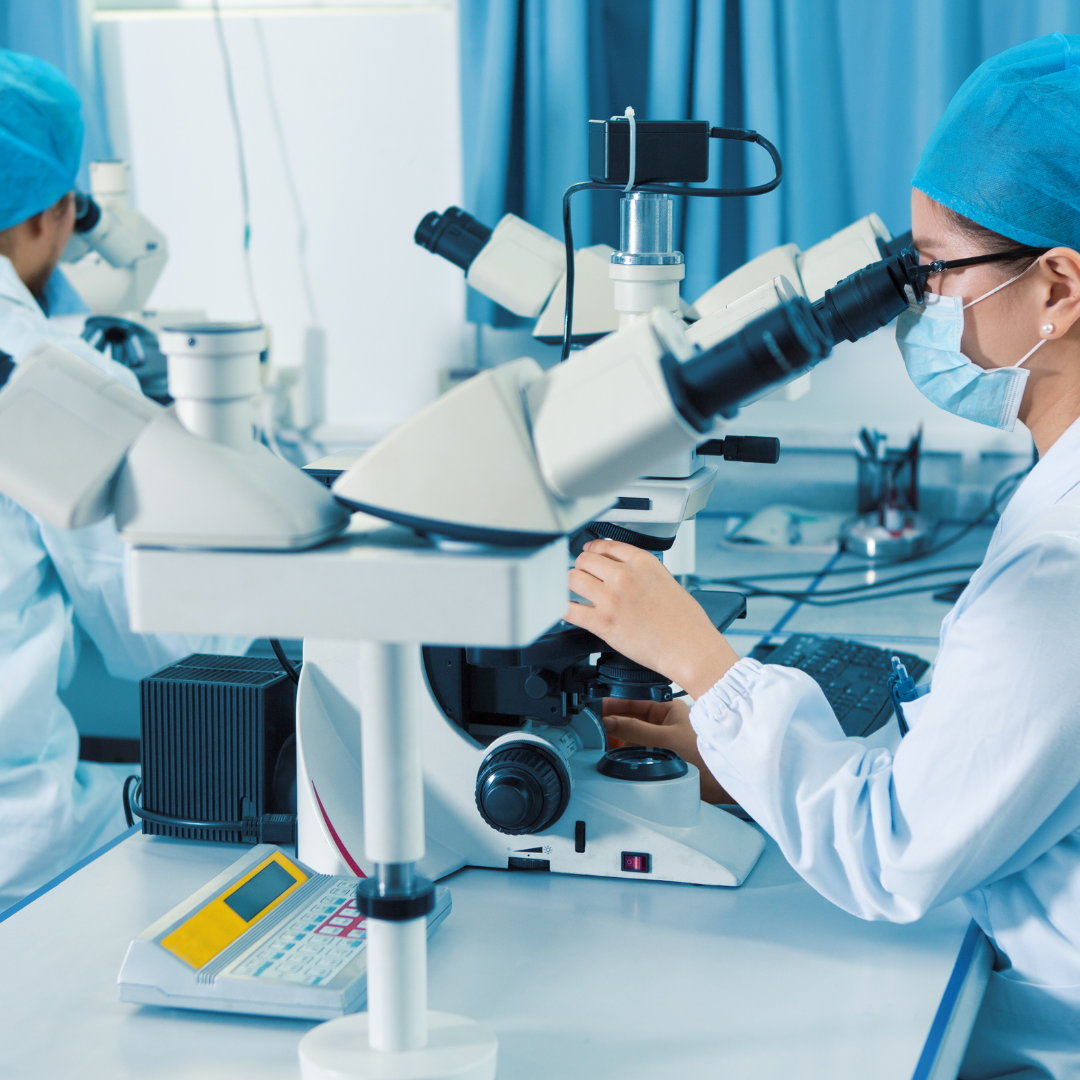 Why Should You Donate
100% of your donation for research goes directly to the scientists.
Currently 1.25 million Americans live with type 1 diabetes (T1D), including 200,000 children. Approximately 40,000 new patients are diagnosed yearly. Despite this, diabetes research funding has decreased for research to prevent, cure, and better manage the disease. What diabetes funding is available generally goes to established scientists.