Dear Members of the DRC Family,
The attached article, to be published in print in Diabetes Care, concludes type 1 (and type 2) diabetes, independently increase the adverse impacts of COVID-19.
Potentially modifiable factors (e.g., HbA1c) had a significant, but modest, impact compared with comparatively static factors (e.g., race and insurance) in type 1 diabetes, indicating an urgent and continued need to mitigate severe acute respiratory syndrome coronavirus 2 infection risk in our community.
We encourage you to discuss, with your health care provider, prioritizing vaccination of family members who have diabetes. These statistics are compelling.
Wishing you the best of health,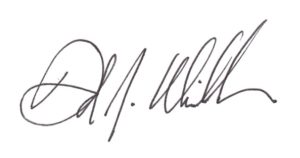 David Winkler
Chair, Co-Founder and Chief Financial Officer, Diabetes Research Connection
Please Click HERE To View the Full Article