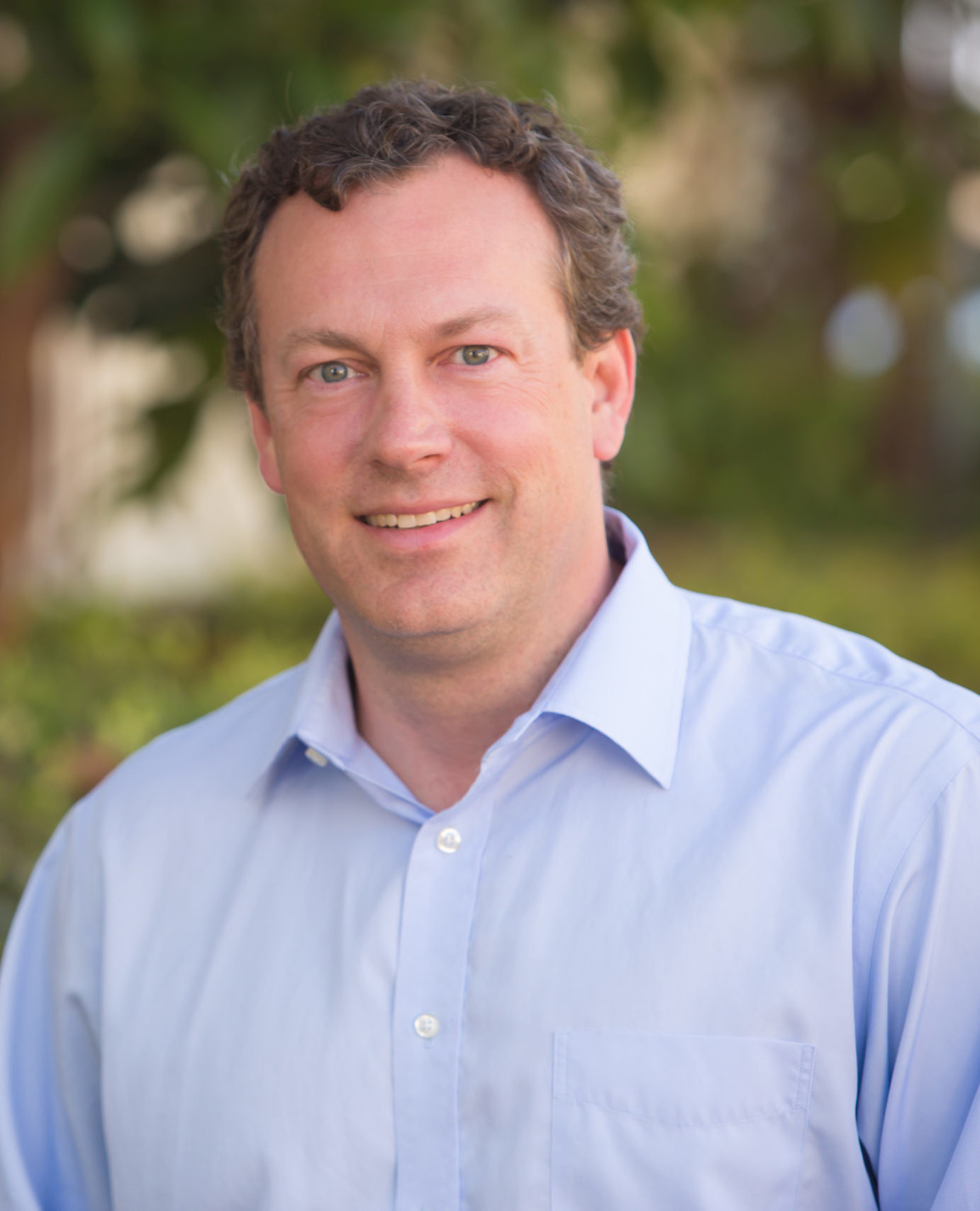 Charles (C.C.) is Board Chair/ President of the Diabetes Research Connection and is a Research Scientist who has helped define the molecular mechanisms of human embryonic stem cell differentiation from pluripotency toward pancreatic endoderm.
Charles "C.C." King, Ph.D.
Chair/President
Nigel is Vice President of the Diabetes Research Connection and is a UCSD professor of Pathology whose research is focused on therapies for diabetic neuropathy and neuropathic pain.
Nigel Calcutt, Ph.D.
Vice President and Research Scientist
David, lawyer and entrepreneur, has had type 1 diabetes for over 60 years, and also has several family members and friends with the disease. He is a founder of the Diabetes Research Connection and currently serves as the Chief Financial Officer. David has been a tireless advocate and donor for diabetes research.
David Winkler
Chief Financial Officer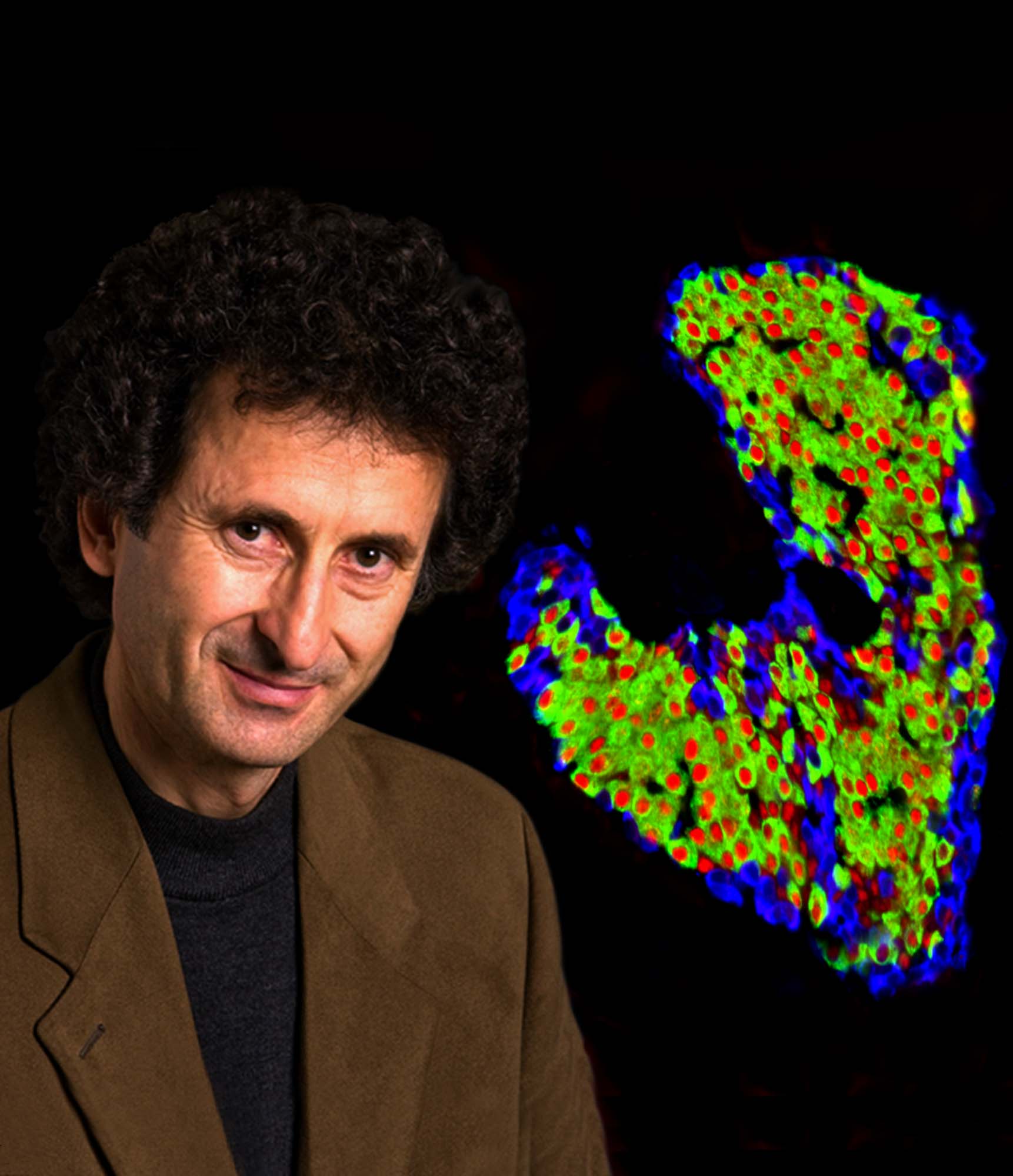 Vincenzo is a physician scientist who has dedicated his entire career to the study of a special class of proteins, referred to as "cell adhesion molecules", that regulate cell-to-cell interactions in virtually all tissues in the body, including pancreatic islets. A major goal of his lab is to understand the function of these proteins as biochemical signals of cell-to-cell communication in stem cell-derived islet progenitors, in developing and in mature β-cells.
Vincenzo Cirulli, MD, PhD
Scientific Director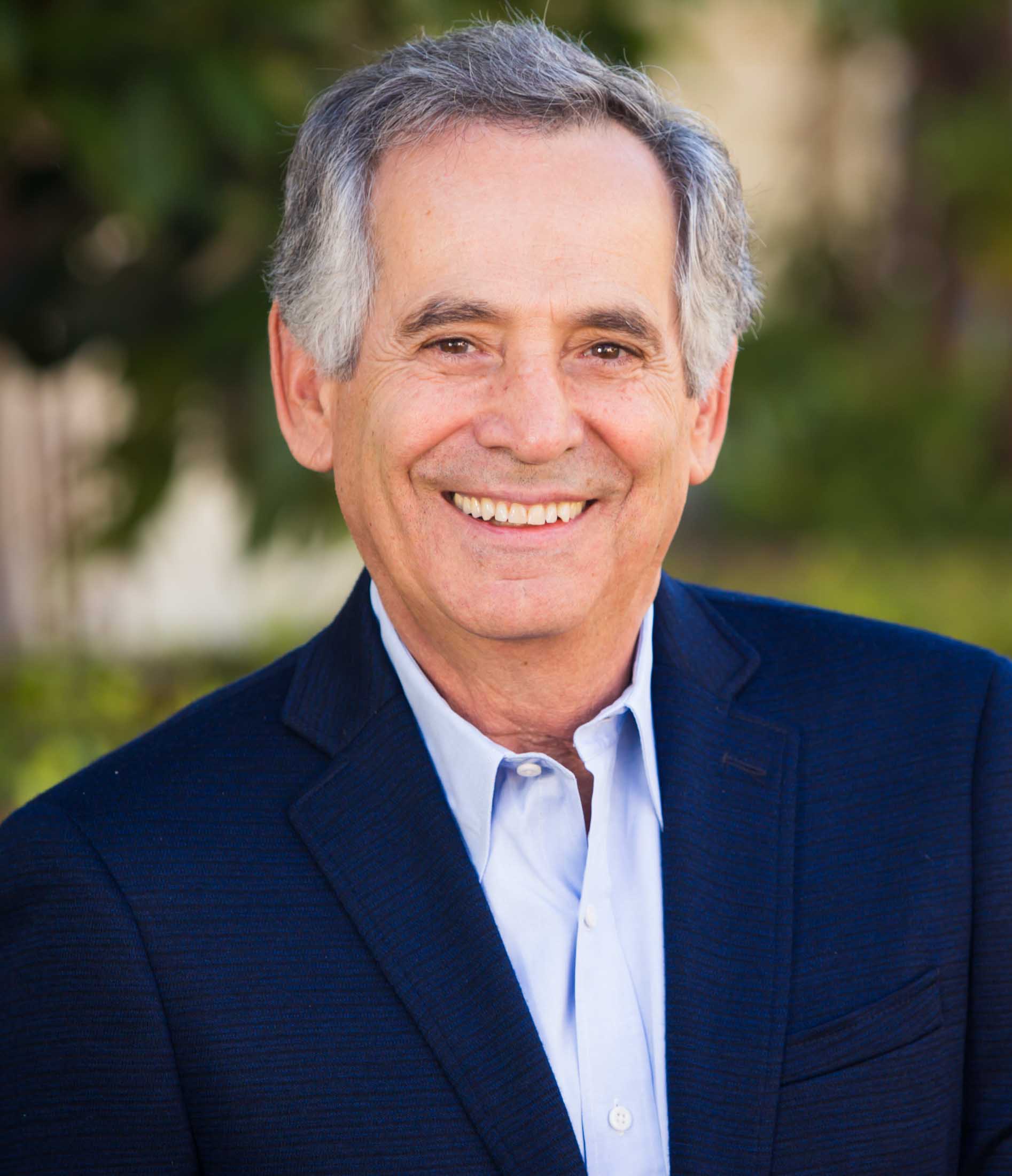 Alberto is the Scientific Director at San Diego's Scripps Whittier Institute for Diabetes and Professor Emeritus of Pediatrics at UCSD. A world-renowned diabetes expert, Dr. Hayek, serves on the Scientific Review Committee.
Alberto Hayek, M.D.
Board of Directors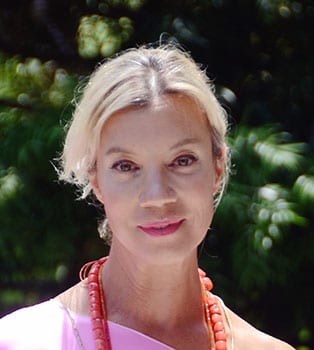 Paige is an Industrial Designer and entrepreneur. She has been living with type 1 diabetes for nearly 30 years.
Paige McCready, MFA
Board of Directors
Felise is a licensed Clinical Psychologist in private practice in La Jolla. She is a past President of Del Mar Community Connections and Past President of the San Diego Psychological Association. She has been living with type 1 diabetes for 56 years.
Felise Levine, Ph.D.
Board of Directors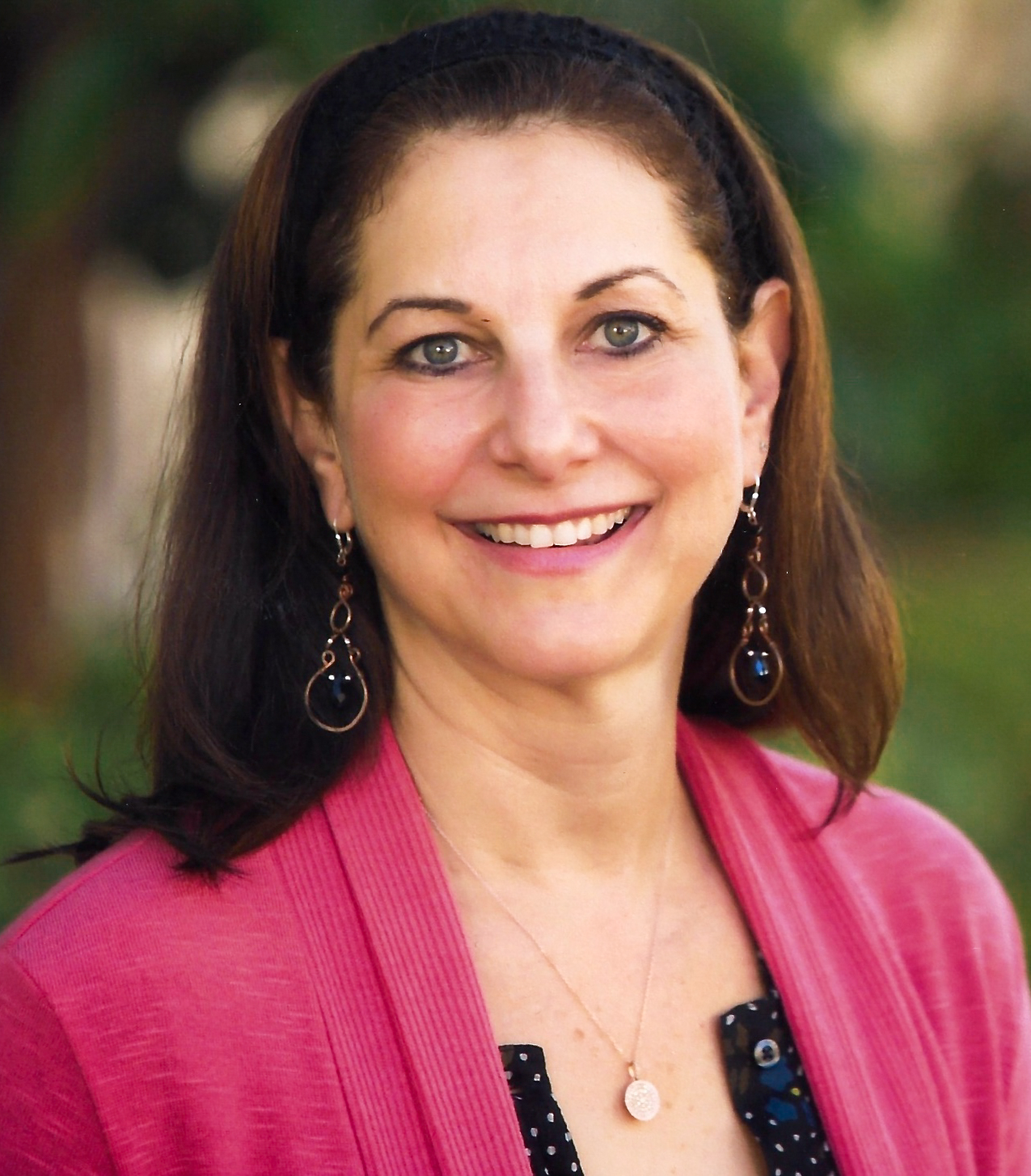 Amy's son was diagnosed with T1D when he was 5 years old. She served on the Board of Directors and various committees for the Juvenile Diabetes Research Foundation (JDRF) Chicago chapter for 10 years and was a contributing writer to Insulin Free Times. This is her second term on the DRC Board, and she has served as the Lay Person Review Committee Chair since DRC's inception
Amy Adams
Board of Directors
Bobby is a Brand Strategist and the Creative Director of Buchanan Brand + Design. His son Cooper was diagnosed with Type 1 at the age of 12. Bobby served on the Dance for Diabetes Party Committee in 2020.
Bobby Buchanan
Board of Directors
Steve is the Partner and Former Intellectual Property Practice Group Leader at Sheppard, Mullin. He is also a trial lawyer with a focus on patent litigation. He is active on a number of professional, community, and charitable organizations including Juvenile Diabetes Research Foundation (JDRF), San Diego Chapter where he was a board member from 2008-2014. Steve's niece was diagnosed with T1D twenty years ago.
Stephen Korniczky
Board of Directors