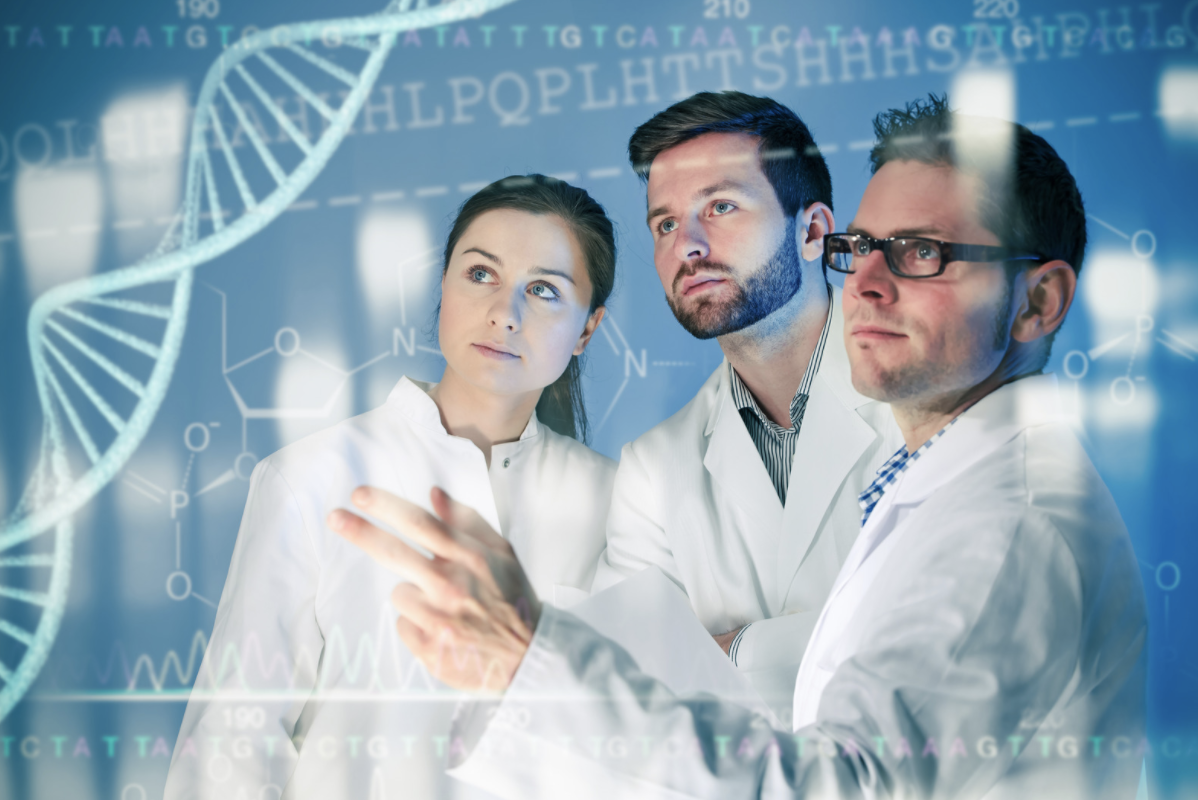 DRC's Take on, "The type 1 diabetes gene TYK2 regulates βcell development and its responses to interferon-α"
Over the years, researchers investigating type 1 diabetes have identified many genes associated with onset of the autoimmune disease. One of those genes is TYK2, which codes an enzyme (a Janus kinase) that plays a crucial role in intracellular signaling. In a study published recently in Nature Communications, a research team led by Timo Otonkoski at Helsinki University Hospital directed TYK2 knockout human iPSCs into the pancreatic endocrine lineage to decipher a dual role of the candidate gene TYK2 in pancreatic β-cells. First, depletion of TYK2 during early islet development affected the endocrine commitment, but did not affect the functionality of mature beta cells. Second, TYK2 inhibition in mature islet cells reduced vulnerability to T-cell cytotoxicity. These results identify an unsuspected role for TYK2 in β cell development and support TYK2 inhibition in adult β-cells as a potent therapeutic target to halt T1D progression.

Click HEREto read the full article.
Learn More +