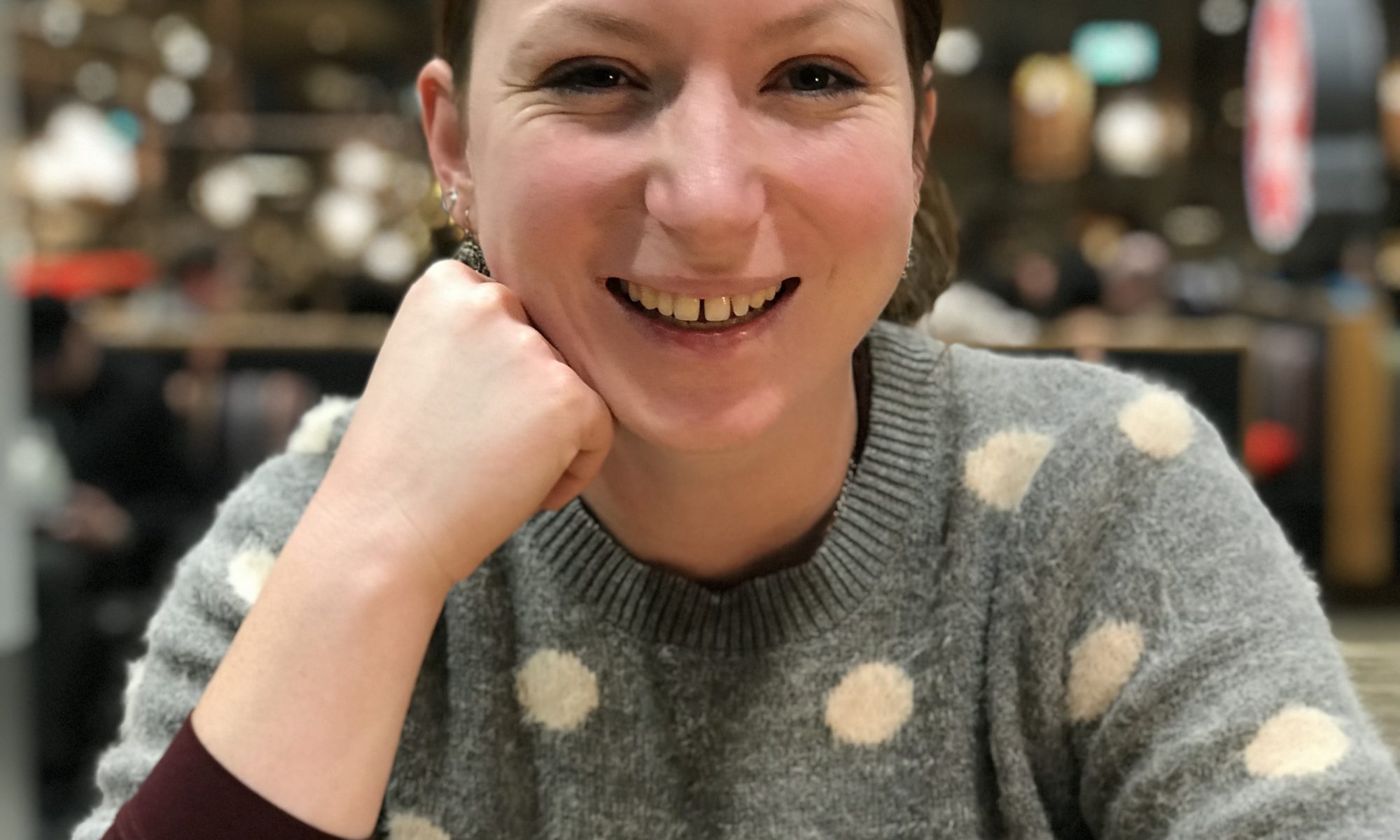 Meet a DRC Volunteer: Kaya Keutler
Kaya was diagnosed with type 1 diabetes when she was 13. That was also the point she knew she wanted to become a scientist and work in the research field of diabetes. Fast forward 15 years, Kaya is working on getting her doctoral degree at the Oregon Health & Science University. However, Kaya has realized that she wants to spend less time doing science and more time communicating current scientific knowledge to relevant audiences and the public. Her work for the DRC brings her one step closer to that goal. 
I was diagnosed with type 1 diabetes when I was 13. One of my closest cousins had lived with diabetes for about 10 years back then, so it wasn't an unknown disease to me. Still, it felt like a bad diagnosis when an indifferent doctor delivered it to me in front of his note-taking students at a university clinic. Today I recognize it as a life-changing moment and am grateful for it, as it has made me the person I am. It also has significantly impacted my career decisions. I knew I wanted to become a scientist and work on a cure for diabetes back then. Although actively working in the field of diabetes research today, I now know it's not that simple. There is so much we still need to learn about the disease and its treatment, and that includes both basic science as well as coming up with smart solutions for the everyday life of diabetic patients. "Let's see what the science says" is a phrase I often use both at work and while engaging in managing my diabetes. I've found that what I know as a scientist does influence my treatment decisions quite a bit. I've reached out to volunteer for the DRC as I want to give others the power to make science-based treatment decisions and to better understand their disease, the research around it, and their options.
Kaya is now helping this organization by translating complex scientific language from DRC-funded researchers so that the community can understand the project better.
Learn More +