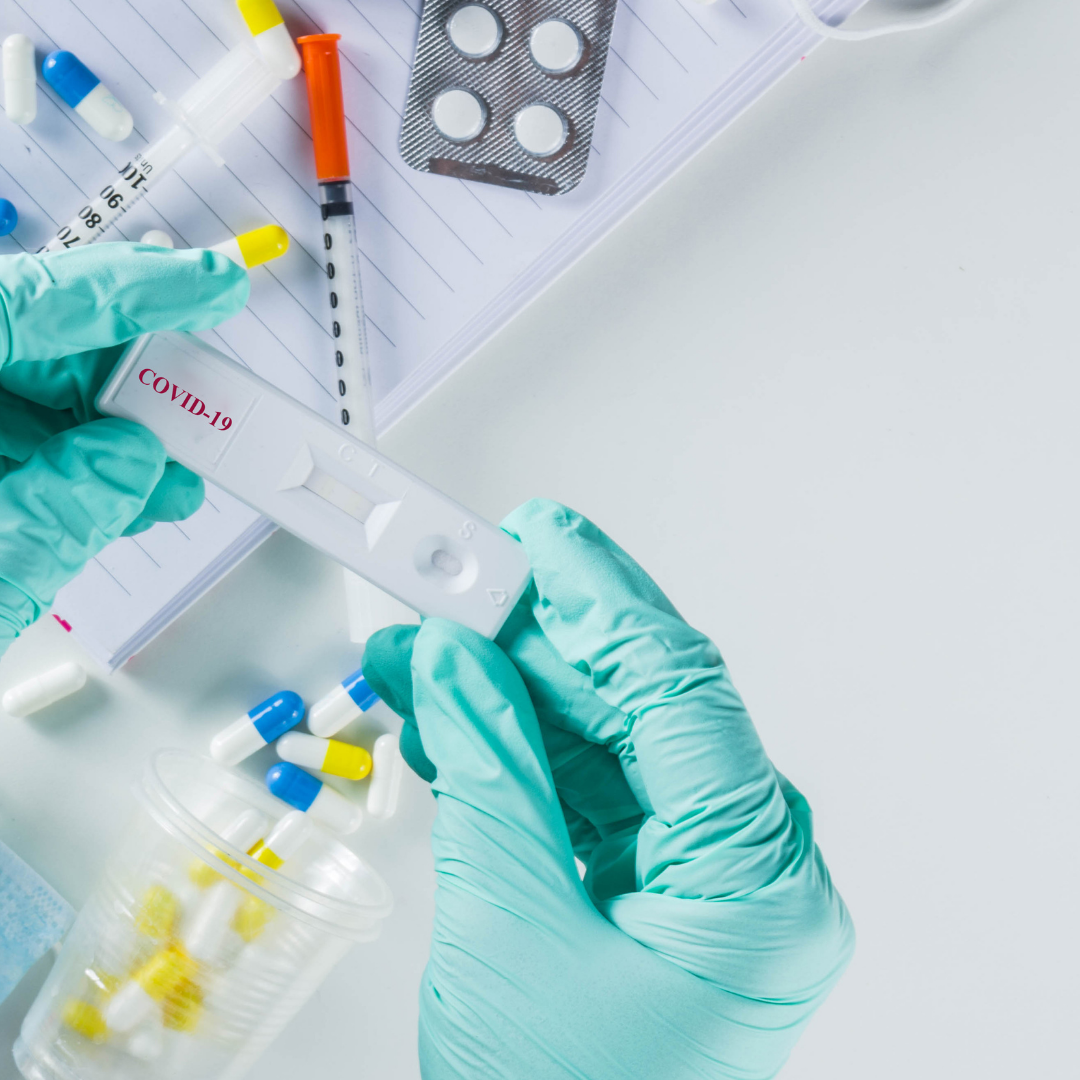 Determining the Impact of COVID-19 and Diabetes on One Another
As the COVID-19 pandemic rages on, scientists from around the world have been conducting studies and analyzing data to better understand how the virus impacts humans and what may make some people more susceptible to severe infection or complications than others. While there is still a lot about the virus that scientists don't yet understand, there have been some interesting findings from current data, including regarding diabetes and COVID-19.
In general, researchers know that individuals with comorbidities such as obesity, diabetes, cardiovascular disease (CVD), and chronic kidney disease (CKD) tend to have higher risk of developing complications and requiring hospital or ICU admission and mechanical ventilator use. They also tend to have a greater risk of mortality.
There have been a lot of interesting findings emerging regarding race and ethnicity when it comes to COVID-19. Hispanic, Black, and American Indian populations have been disproportionately affected by the virus, but it is still unclear why these disparities exist. Furthermore, although these populations have higher rates of contracting the virus, they do not demonstrate higher risk of severe infection requiring mechanical ventilation or resulting in mortality. Obesity, diabetes, and CVD do exist within these groups, which are general comorbidities across the general population, not specific to race or ethnicity.
When it comes to diabetes, many of the studies that have been conducted so far have not demonstrated a significant difference in terms of diabetes type and outcomes. Individuals with type 1 and type 2 diabetes both face risk of complications and poorer outcomes. Having poor glycemic control can increase risk of mortality, and it was shown to induce hyperglycemia in both patients with and without pre-existing diabetes.
Scientists have also found many overlaps between COVID-19 and diabetes. For example, having comorbidities puts individuals at greater risk of complications, and due to the nature of diabetes, patients who are diabetic tend to struggle with obesity, CVD, CKD and hypertension, which are all risk factors for COVID-19 complications. It can be a vicious cycle. Unfortunately, there have not been many large studies regarding pediatric patients with diabetes and COVID-19, but the studies that exist show that obesity, diabetes, and congenital heart disease all put pediatric patients at greater risk.
Researchers are taking a closer look at the role of viral infection load on cell death, inflammatory cytokine production, and immune response as well, especially as it relates to diabetes. COVID-19 is believed to increase cytokine levels, which in turn can increase risk of multi-organ failure, hyperglycemia, and tissue injury. Diabetes also leads to inflammation, poor glycemic control, and multi-tissue injury. These similarities between conditions can exacerbate complications in individuals with both diabetes and COVID-19. Plus, some studies have shown that COVID-19 may actually trigger new onset type 1 diabetes as a result of damage to beta cells.
Since COVID-19 has only been around for less than a year, it is difficult for scientists to accurately predict any long-term effects. However, they believe that it could aggravate pre-existing CVD or induce new cardiac pathology that may have lasting effects. In addition, due to the overlapping pathology of COVID-19, diabetes, and pre-existing comorbidities, that may put patients with diabetes at greater risk of complications in the future, even after recovery from active infection.
The Diabetes Research Connection (DRC) is committed to supporting research not just for diabetes and COVID-19, but for type 1 diabetes in general. The organization ensures that researchers receive necessary funding to carry out their projects and make meaningful contributions to the body of work that exists around T1D. These studies can help to improve diagnosis, treatment, and management of the disease, as well as improve quality of life and reduce risk of complications. To learn more about current projects and how to help, visit https://diabetesresearchconnection.org.
Please DONATE NOW so DRC can keep bringing you credible, peer-reviewed T1D news and research.
Thank you
Learn More +